What are you Working on?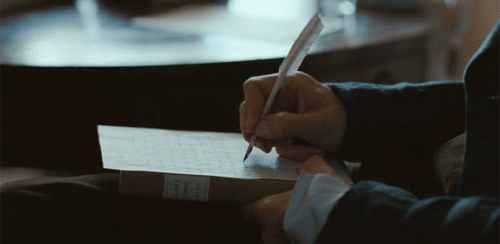 I thought it might be interesting to have a thread where we can discuss our current projects and their progress whether you're working on a new RP concept, a world you're building, a collaborative piece or a solo endeavor. You can use this thread just to let people know, to share any difficulties you've been having or even to create a bit of buzz around a new RP you might be pulling together!
---
So, to get the ball rolling, I've come back from my trip to Italy with loads and loads of ideas. Been scribbling in my idea book all morning, pulling together a world and a premise drawing inspiration from Florence, Catholicism, the Renaissance and a dash of the tone in a book series I'm currently reading. Currently torn between using all of these ideas and this surge of creativity for a new RP or for a solo project. Loving all of this brainstorming, though.